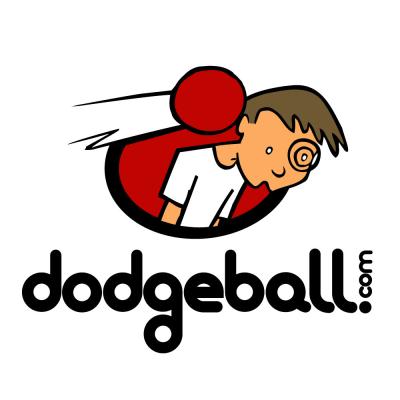 Last night
BFF
invited me to go play gay
dogdgeball
. Yes, you heard correctly...gay
dodgeball
. I was always afraid of this game growing up (anything where balls fly at my face I'm not okay with) but I decided to go and give it a shot. It actually was a really good time, but I have to say...homos are competitive, yo!! I mean,
ya'll
know I am competitive (games in the park, anyone?) but for some reasons when everyone is gay I get really self-conscious about my abilities and just giggle the whole time. I actually was doing okay at the game--at one point I was the only person left (yeah, I ended up losing it for my team) and I was getting better and better. Until I tried to catch a ball.
Yeah....not
s'much
. Instead of catching the ball, it
riccocheted
off my fingers, bending my middle and ring finger back. I thought that I just jammed them, until I looked and saw my top knuckle on my ring finger sticking up. Then the throbbing happened. Then the swelling happened. Then the black and blue happened. Then the "
omg
, I'm going to pass out" happened. All for a sprained (possibly broken) finger. I haven't seen the doctor yet, so I don't know if it's broken for sure. All I know is that it's
F'ING
HARD to type with this on:
Afterwards we went to Stonewall and played a delightful game called "flip cup." It was new to me, but the beer helped my finger feel much better. I haven't decided if I'm joining the league yet (100 bucks to throw balls at each other, what?!) but it could be a really fun thing to do this fall. We'll have to see. In the meantime, pray they don't have to amputate my finger or make me wear one of these: