Your version of "I'll Stand By You" made me cry at work today.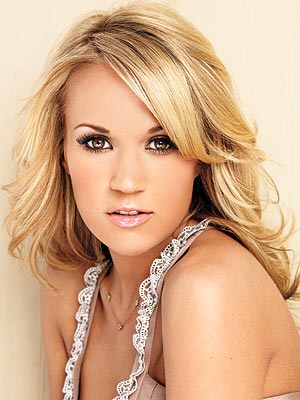 That's just not necessary. You look really pretty though.
Editors Note: I wasn't like, Grey's Anatomy sobbing, but there was some precipitation. Just trying to make the image a little less pathetic. :)
Something that doesn't look
ril
pretty?
But that's beside the point. I done be BORED,
ya'll
!!! Seriously. My main boss is traveling today and therefore I haven't been very productive. Watched a little Amazing Race, sang "If I Were a Boy" all day, paid a couple of bills, went to the gym--it has been a thrilling day. I don't feel well so I'm thinking I'll probably stay in tonight but knowing me that's always subject to change. Is Batman still playing in
Imax
? I need to go out and see that...
Okay...now I'm just stream of consciousness writing. And that's not exciting for anyone.
There is news today that "Sister Act: The Musical" is going to be produced next June in California.
I don't know how I feel about this news.
Ya'll
know I love me some Sister Act 2 but the original is missing many important aspects and those include Lauryn Hill, Oh Happy Day, the rap that the nuns do, Joyful Joyful. Throw those in the musical and I'll be a happy boy.
I should go. But remember kids. "If you wanna be somebody, if you wanna go somewhere, you better wake up and
paaaaayy
attention."