I happen to think that Neil Patrick Harris (yes,
Doogie
Howser
) is a very attractive man. I mean, take this picture for instance.
Smoldering eyes, cute
blonde
hair,
rockin
' the V neck...
And yet again.
Dashing!
And check him out here.
He even makes a picture with a Troll doll adorable....well....minus that creepy ass Troll.
Yet one more. A genuine stone cold fox.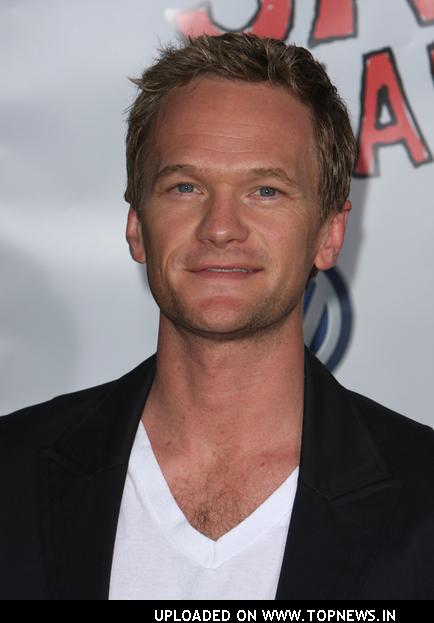 Yet, Entertainment Weekly did you WRONG
Doogie
! Check out this picture of him from
Ew
.
com's
25 Entertainers of the Year photo gallery:
EEEYIKES! I know we all have laugh lines and wrinkles (You know I be needin' some Botox) but that's just an unflattering picture. If I was NPH, I'd be M.D.ing my ass over to the EW offices and smack a bitch up!
In other news, one week from today is my best friend's wedding.
Also, a week from today is my birthday. This year is going to be a hard one, I tell you what. I just feel like 27 sounds so.....OLD. I mean god...
27
. Anyway, I'm really getting excited for my Utah trip, especially since I just made an appointment with my friend Preston to cut my hair!! He cut my hair for five years when I lived in Utah and I think he's one of the things I miss most about not living there anymore. I'm so happy to get a haircut cause I done be a mess!
Throw a purple sweatshirt and giant glasses on me and I'm back in the 7
th
grade.