Oh wait...that was the other boy band.
In snoozeworthy news, Nick Lachey and Vanessa Mannillo have broken up. Do I care? No. Does anyone care? No. But with Jon and Kate and now this...it's like...come on! Can ANYONE maintain a successful relationship? Is happiness even an option in this world? I'd like to take a minute to applaud and salute those couples that actually HAVE made it work. They prove to me that a relationship IS possible and that one day I WILL be happy.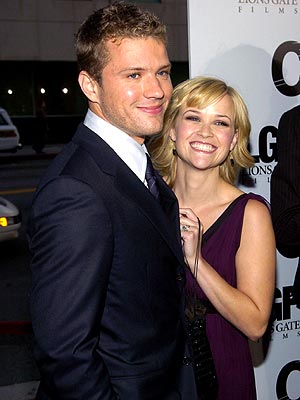 Wait...you mean...what? NONE of them?
Ah hell.....