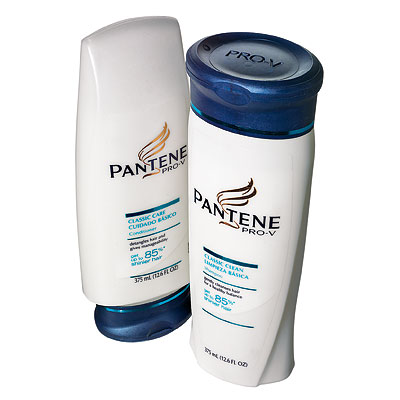 I would like to lather, rinse, and repeat this weekend. What fun times! Some highlights were:
Friday night drinks with Jeffrey and Cole from
Jeffrey and Cole Casserole
. Super nice guys, super fun times, just super.
A fantastic date at the Bronx Zoo. My idea, of course - you know I love me some zoos! It was really nice to have all day to walk around, talk, and enjoy the sights. We had such a fun time we kept the date going and had dinner and drinks later. Really great date and I really like the guy so of course it will go nowhere!
Some sun and surf at an outdoor pool IN New York City. Can't beat that. Of course I probably have Hepatitis now, but it was all worth it.
Multiple bottles of Bud Light. Huzzah for empty calories!!
Wii with the Dodgeball boys. Who knew that a game titled "Bungee Buddies" could be so much fun! You know, I should really get a Wii. Maybe as a housewarming present to myself...
I ended it all by watching
True Blood
in bed, during which hottie mchott Godric ended it all. I'm still confused as to why he did it but the show done be ril good. Can't believe there are only 3 more episodes left - I feel like it just started!
Anyway, weekends like this one just make me really happy to be living the life that I do. So many people look at the negatives in life and it's beneficial sometimes to step back and say "you know what? I had a good day, or a good weekend, and life really ain't that bad." It's much easier to focus on the shitty things in your life but it does a body and mind good to try and avoid that.
Looking to be a relatively low-key week. Hopefully I'll see the boy again, might go to the gym here or there, see a movie maybe, do a little dance, make a little love...you know, basically get down tonight.