I haven't seen "Precious." I hear it's amazing. I actually cried at the trailer when I saw it months ago. I happen to find it's star, Gabby Sidibe quite charming in interviews and public appearences. I feel like we'd be good friends. And it's as a good friend that I can tell her.....
Look, if your best friend can't tell you, who can.
In "HOMO SAY WHAT?" news.....


I just...I can't....I mean...why do people feel the need to put me through it like this? Johnny Depp is NOT SEXY!!! THIS is sexy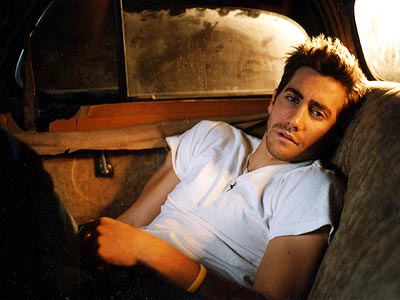 THIS is sexy
But THIS??!!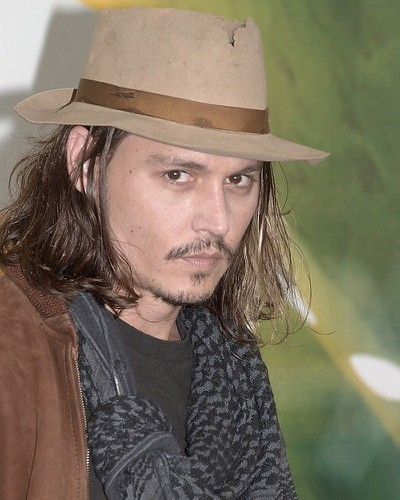 G-ROSS!! I see guys like him all the time sleeping in the doorway of the bodega around the corner!!!!
I just don't get it. PLEASE. Someone help me see the light...